Le Macaron French Pastries®
Want to be the owner of a brand that works to bring the passion, elegance, and creativity of an authentic French pastry shop to locations across the U.S. every day?
Ambiance, Quality, Convenience
What Makes Le Macaron French Pastries Special?
In today's franchise environment, the drive to scale operations can sometimes dilute experience. Standards can drop in favor of staffing requirements and scheduling, and that can lead to uneven results across locations. Le Macaron takes a different approach, and has centralized our expertise.
We prepare our pastries at a central baking facility and deliver them to our locations nationwide. It's a flexible and forward-leaning way to work, and it helps ensure that our knowledge pool stays in place and that our standards for quality continue to lead the industry.
There are more than 9,100 bakery cafés operating every day in the U.S., with more expected to join in the coming years. Le Macaron's centralized baking model helps us stand out from the rest, and frees our owners to concentrate on developing the brand.

The secret to Le Macaron French Pastries®
We use only the best ingredients and we respect all the steps of creating our proprietary authentic French macarons.
Beyond our signature macarons, our exquisite product line is made up of creamy French gelato, classic pastries, and cakes, gourmet chocolates, handmade candies, artisanal European-style coffees; in some locations, savory pastries, wine, and champagne.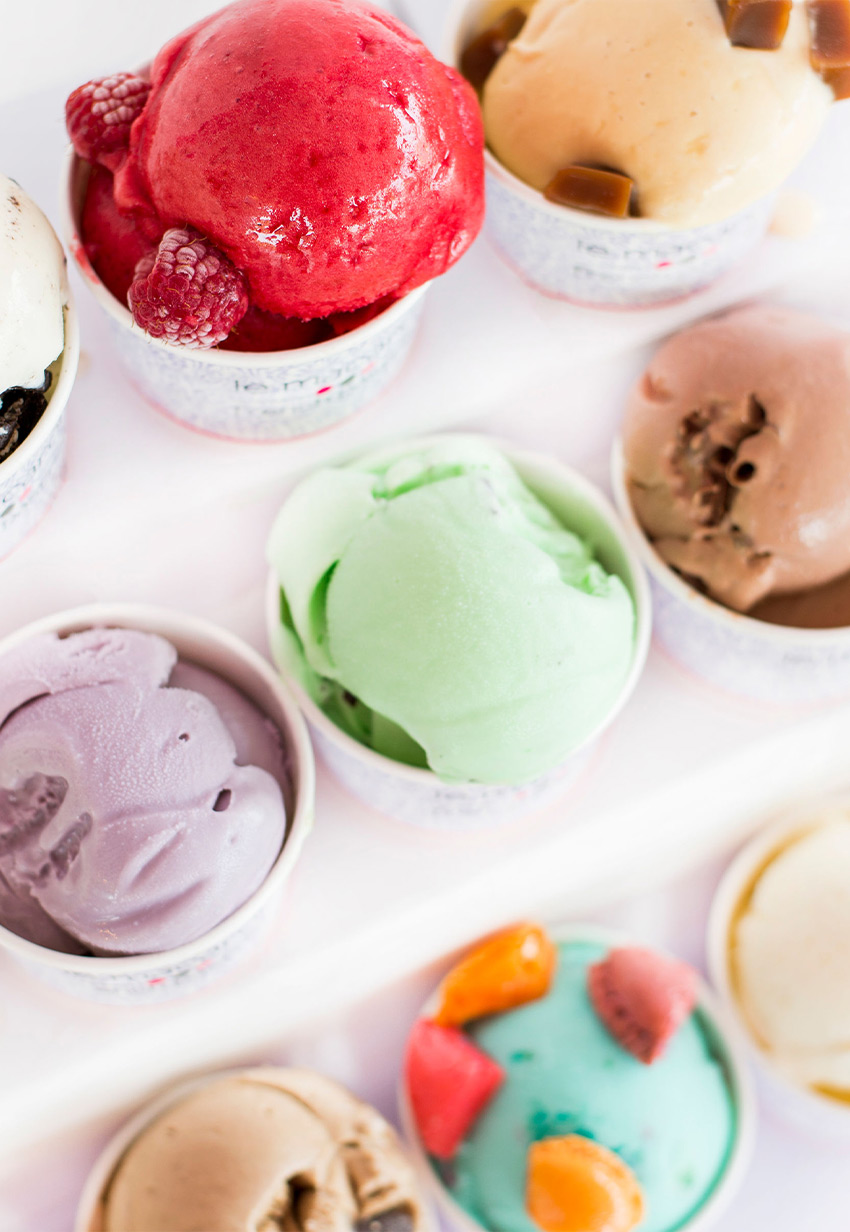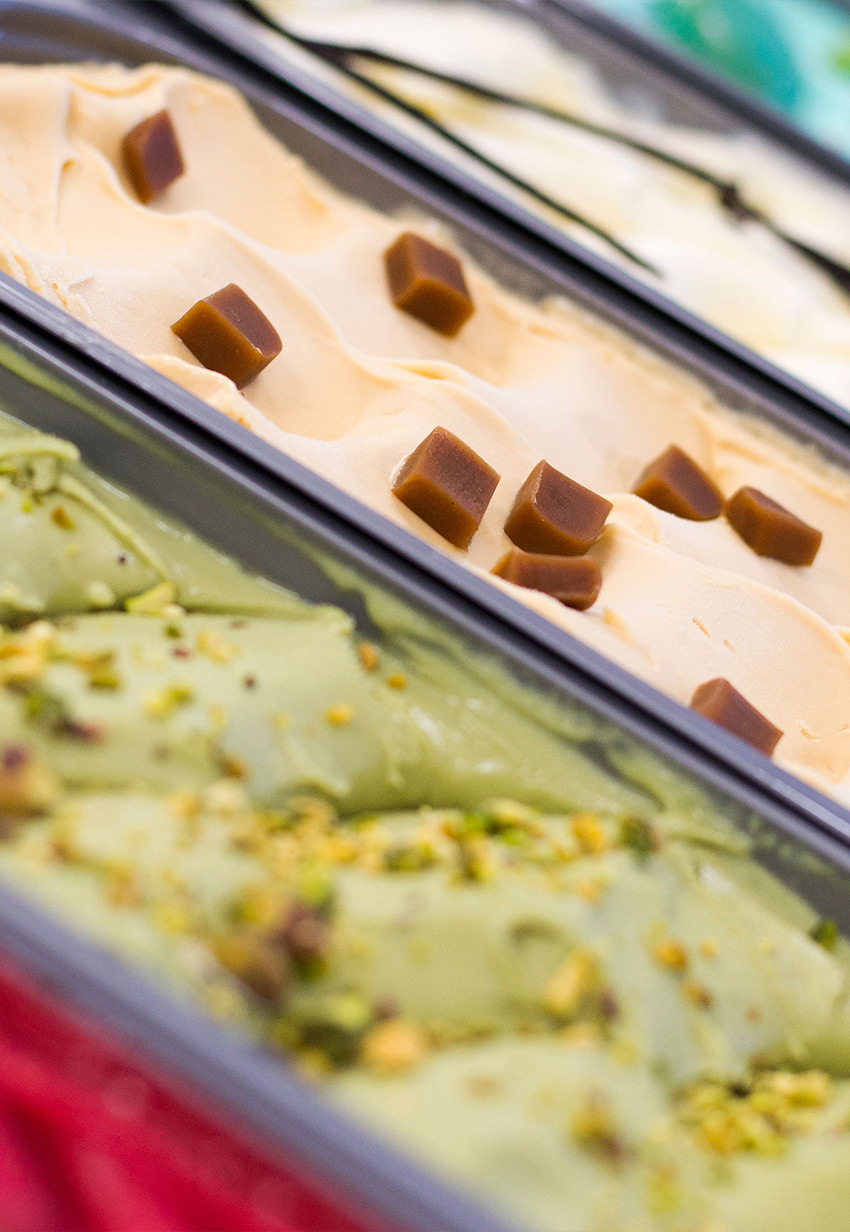 There's something special about the experience of visiting an authentic French pâtisserie.
Le Macaron French Pastries founder Rosalie Guillem knows this from a childhood spent around them.
Rosalie grew up in France, and she loved the regular journeys she and her family made to the local pâtisserie. The sights, scents, and energy of the shop thrilled her; made her want to slow down and savor her sweets and beverages.
When Rosalie moved to the U.S. to work on building a better life for her family, she brought the concept of a pastry shop that captured the essence of the French experience along with her. During the Great Recession, she opened the first Le Macaron French Pastries in Sarasota, Florida with her daughter Audrey, and the brand was underway.
Today, there are over 60 Le Macaron locations across the nation, with more on the horizon.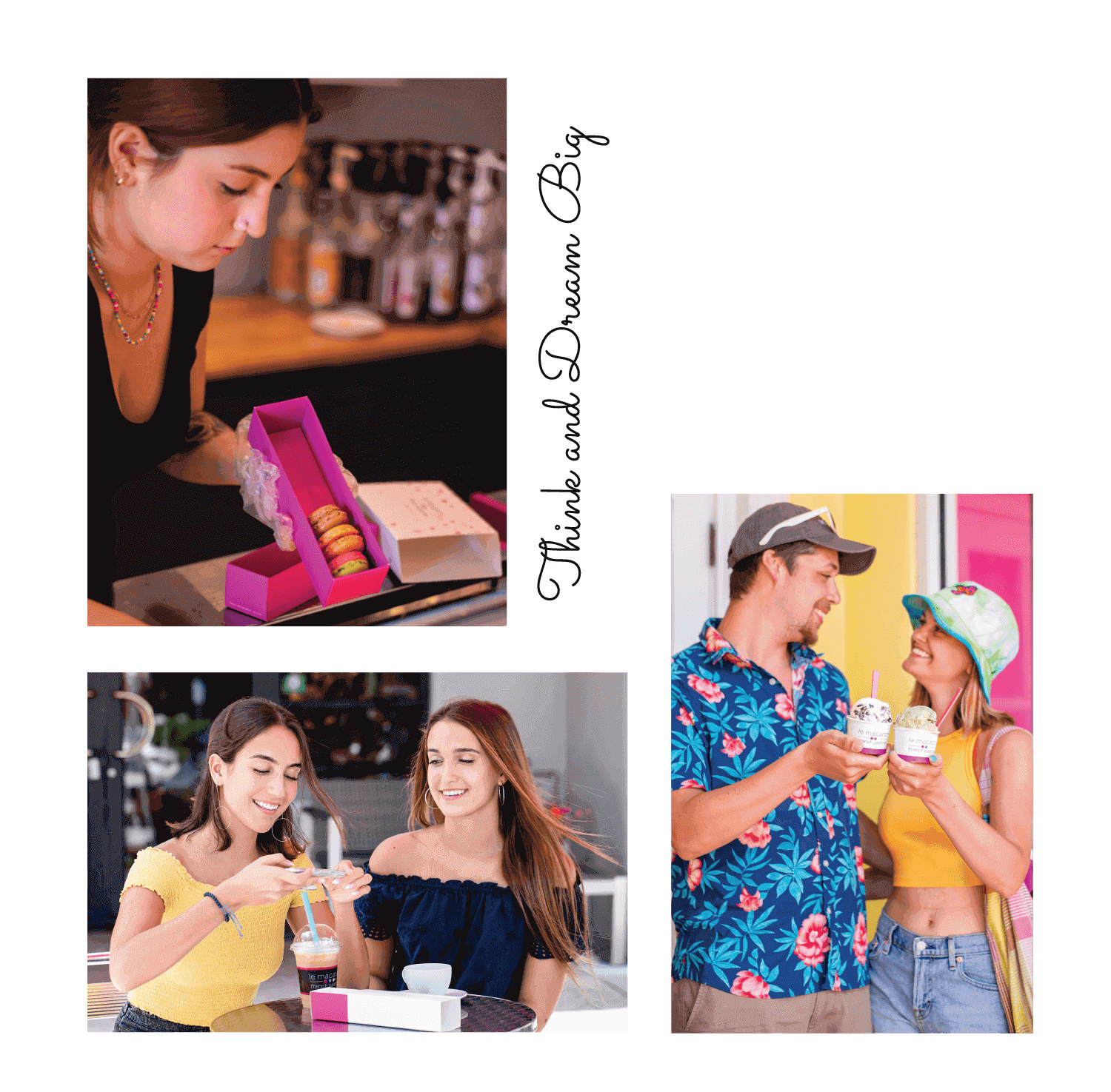 Franchise Owner Requirements
Are you an owner-operator or investor?
We are entrepreneurial in spirit and love working with people who think and dream big. We are always interested in speaking with area developers, but unlike other franchise concepts in the United States, Le Macaron French Pastries also welcomes first-time entrepreneurs!
For candidates applying for a single unit agreement, you should have:
a high credit score
liquid capital of $75,000 or more and a net worth of over $250,000
For candidates applying for multiple units, the requirements in terms of both professional backgrounds, skill sets, and financials are determined on a case-by-case basis.
Le Macaron is on the move, and we're looking for potential candidates to join our family of franchise owners as we expand. Interested in finding out more? Contact us today!