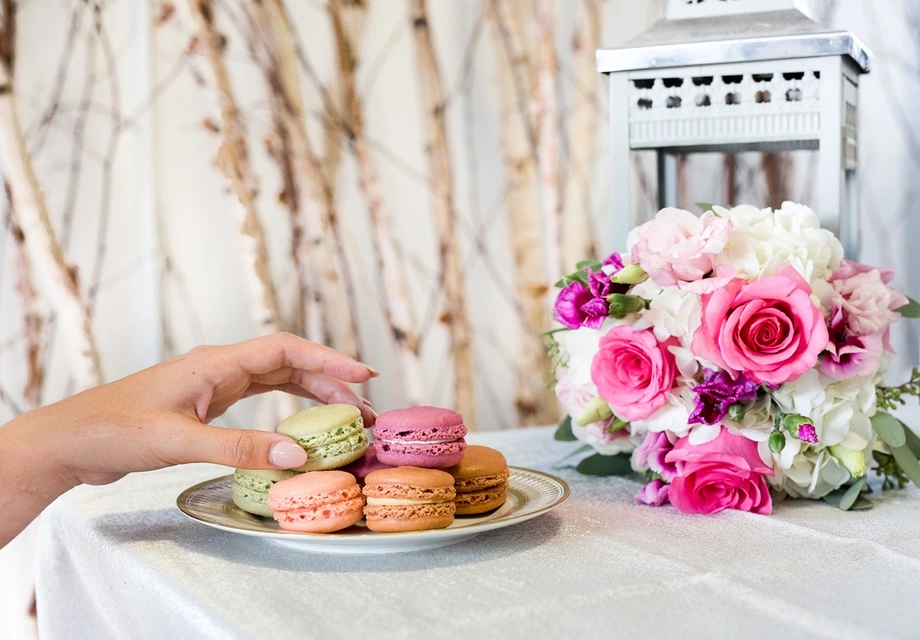 Have you always been interested in baking or cooking, but never had the time for mass production? How about opening your very own easy bakery shop franchise? Le Macaron is a nationally recognized macaron cookie franchise that sells delicious French macarons and other pastries. There aren't many cookie franchise opportunities that offer such an exciting and promising business plan as Le Macaron. With 50+ locations, our cookie franchise has expanded quickly due to its famous sweet flavor and consistent service. We are looking for individuals who are passionate about French pastries and understand the importance of consistent quality and service. Previous experience in the culinary field is a great asset for anyone interested in investing in our macaron cookie franchise opportunities.
Why a Cookie Franchise is Better than a Restaurant
Running a restaurant is one of the most difficult businesses. Unfortunately, more than half of new restaurants fail, and many fail within their first year of business. The founders of Le Macaron were well aware of the difficulties of the restaurant industry when starting out, but they knew that their traditional macaron recipe could withstand the pressure. Now, over a decade later, Le Macaron is the most famous French cookie franchise. Customers absolutely love our delectably sweet macaron cookies and they know that every time the enter our French cafe, the quality will be the same.
Our cookie franchise has been so successful because early on we discovered the secret to success in the restaurant and bakery shop franchise industry. To ensure that our cookies are always perfect, they are all baked in one location under our head chef, Didier Saba. A bakery culinary master, Didier has perfected the art of french pastry. The opportunity to learn from a master is just one of the benefits of joining our cookie franchise opportunities. By running your very own Le Macaron, you'll be able to see the quality control that has made our bakery shop franchise a smashing success. Many Le Macaron franchise owners go on to explore the culinary industry further with multiple cookie franchise locations or their own bakery shops and restaurants. If you're looking for a career in the specialty pastry field, Le Macaron is the sweetest opportunity on the market.
Sweet Success with our Cookie Franchise Opportunities
When it comes the the food and bakery industry, don't rely on luck. Le Macaron has done all the hard work of building up a successful business so you don't have to. With our cookie franchise, you'll be able to explore your interests and run a successful career. You'll have the full backing of our corporate support team, an endless supply of quality French pastries for your bakery shop franchise, start up assistance, multiple business models to choose from, and ongoing support for any issues you may run into along the way. When it comes to cookie franchise opportunities, you won't find a sweeter deal than ours. Contact us today to learn more.